It's no new knowledge that traveling is one of the best forms of learning and meditation. The scope of diverse knowledge that travelling provides a person with is unmatchable by any other activity. What you experience, see and live are the best lessons you can teach yourself. Road trips are a popular traveling experience that traveler opt for. Driving down an unknown road and mapping the entire path that gets you to your destination, cannot match flying above clouds and landing directly on the destination airport. Though flying has its own set of advantages and benefits, you need to take these four kinds of road trips at least once in your life.
Solo Road Trip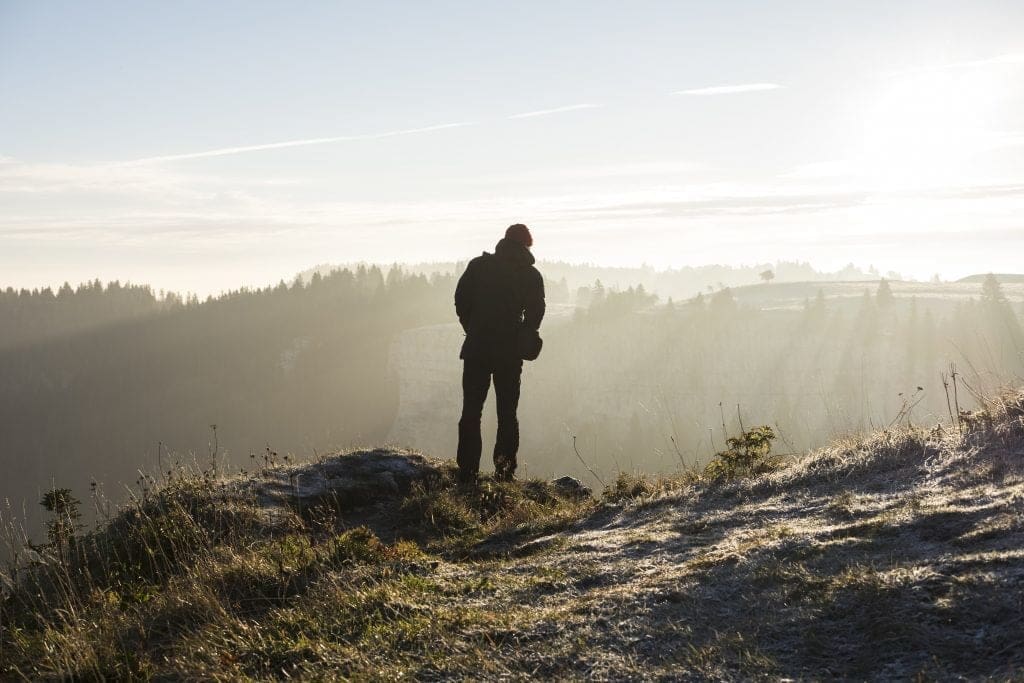 Let's start with yourself. You must take a solo road trip to someplace out of the city or even out of the state. Pick a place that you've wanted to go to, put in the gear and drive down to your destination. Don't forget to take pit stops and explore the roads you've driven down on and click lots of Instagram worthy pictures. A solo road trip will open your eyes to more beauty of the place you're traveling to and you can do just about anything you want, your way. Whether you want to explore a museum for hours or just have coffee and come back, it's your wish and you're in charge of your own travel plans. It will give you confidence and empower you to take on challenges in life and face them on your own. 
Family Road Trip
Nothing bonds a family like a family road trip. You have to take your parents, grandparents, children on a long family road trip. Checking out the changing sceneries outside the car windows, stopping for snacks and listening to the radio, these are little joys that will make long-lasting memories for the entire family. You can talk about different things, get to know each other better, play games and make the perfect family get-together.
If you need some advice for your next family road trip, check out our planning the perfect road trip guide.
Road Trip With Bae
You can tell a lot about a person if you dine and travel with them. So if you're in a relationship that's headed towards the aisle, then you need to take a road trip with your bae. Apart from how much fun it will be to drive down listening to your favorite tunes, exploring a new place with your loved one, it will also be a small sneak peek into what your lives together will look like. You will get a peek into your future life as a couple. You will learn new things about each other and be able to assess better whether he or she is 'the one' for you.
Road Adventure With The Friends
This one couldn't have been far behind. A road trip with your friends is a must, especially before one of you gets hitched. So whether its a hen or a stag do in Krakow, Amsterdam, Prague or any other popular hen or stag destination, make sure you rent a car and drive around the town and explore the place. You can drive around the countryside, listening to music, reminiscing your college days, a road trip with friends is equivalent to therapy. The beautiful surroundings accompanied by the best company of your friends, it's what legends are made of.
Road Trip With A Stranger
Want to learn about people or want to know stories? Take a road trip with a stranger. Whether you hitchhike or give a ride to a stranger, try and take a road trip with a stranger at least once in your life. The conversations, experiences, and stories of people you don't know, will open up your mind and eyes to things bigger than what's already in your heads. It's also a lot of fun to make new friends and travel with them because you get to experience and see things from a new perspective.
Go on a road trip!
Road trips are a great way to learn about patience, appreciate beauty and overcome obstacles. Nothing can be predicted about the journey ahead on a road trip and that's the beauty of it. You don't know what's going to happen and yet it's exciting to experience and see what's waiting for you at the next turn.
Related Posts:
Pin it! Pin it & Share!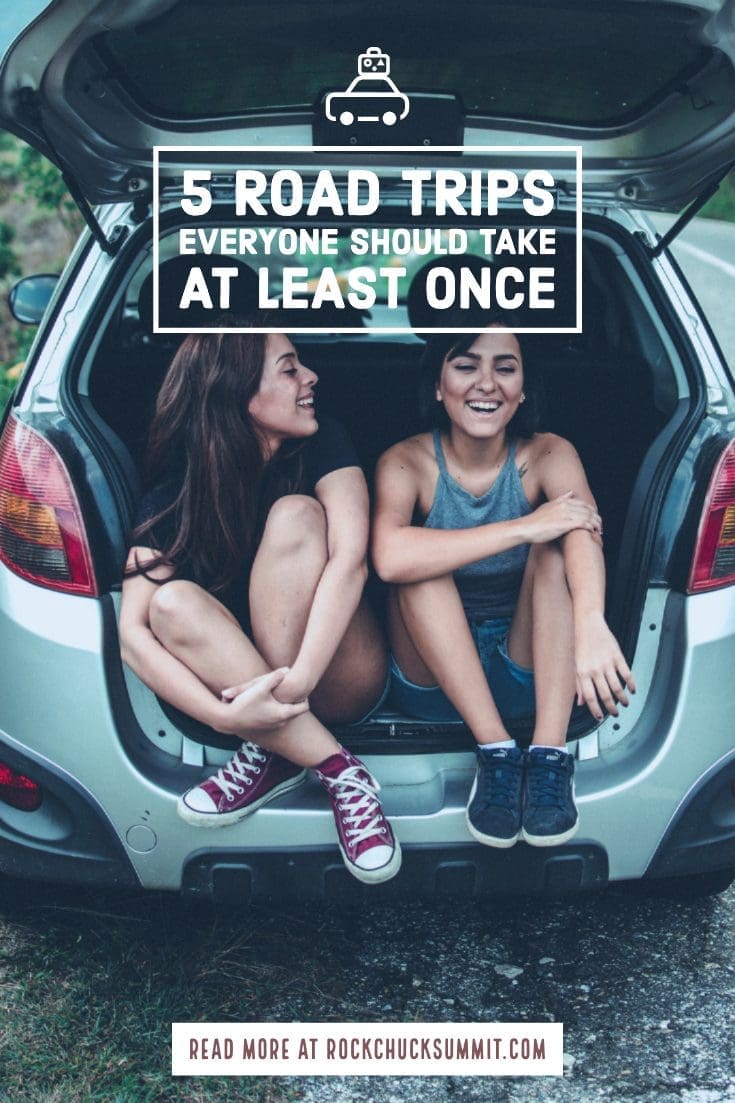 Got any plans for a road trip coming up? Have any advice for our readers? Leave a comment below or join our community and share your road trip advice!