One of the best parts about hiking is the chance to see an entire plethora of sights and sounds. Hiking and camping can take you to plenty of unexplored areas or places that have but the slightest touch of mankind. It's one thing to watch a nature documentary but something entirely different to explore it.
Eventually, though, you may long for something outside of your favorite nature trails. Why not turn your passion and hobby into an adventure vacation? Even if you're going alone, it's a perfect chance to explore the world and have it at your fingertips and hiking boots.
Your wanderlust may lead you to Southeast Asia, one of the world's hottest travel destinations at the moment. What kind of hiking trails can we find there?
The Cardamom Mountains, Cambodia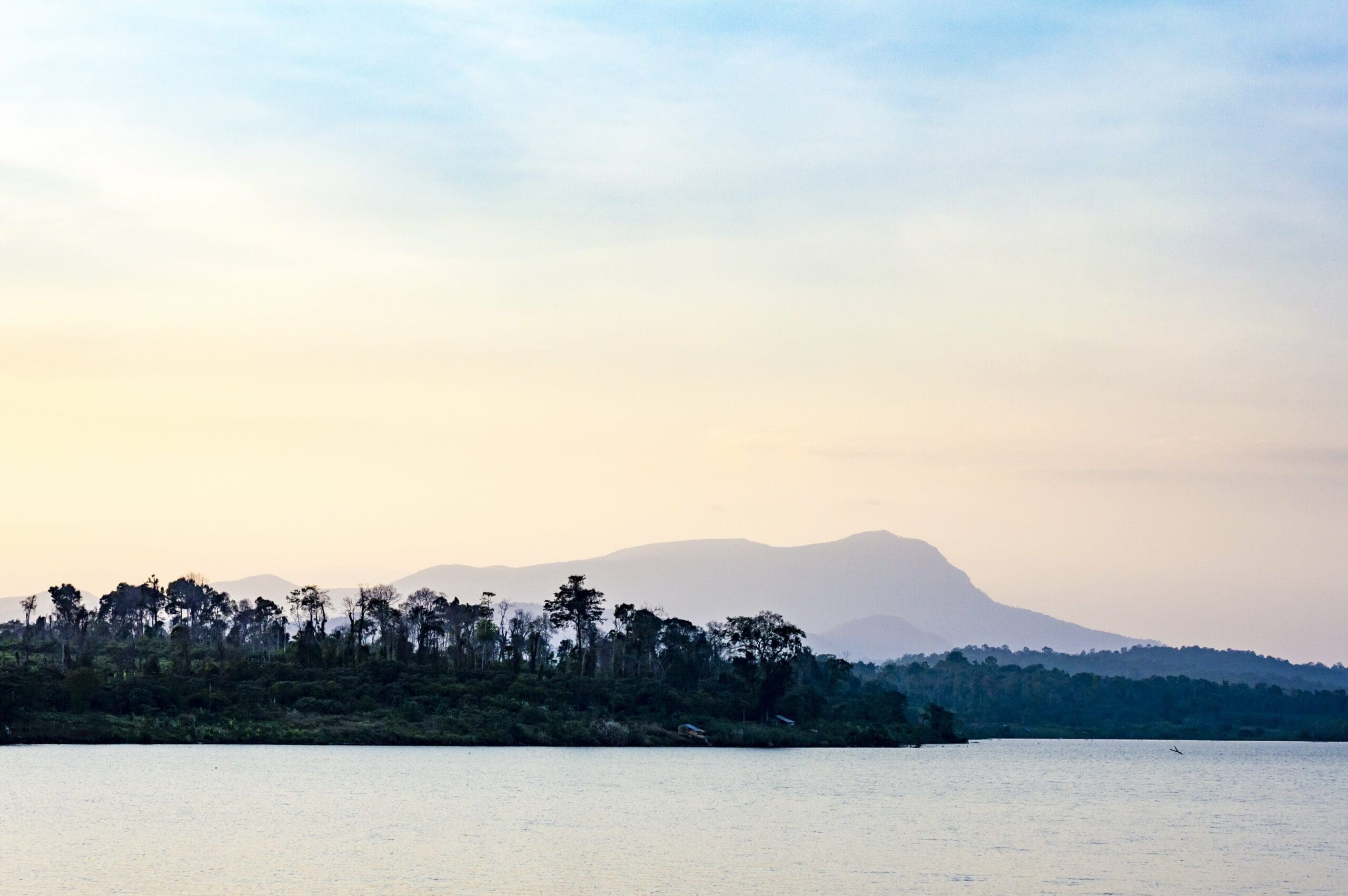 With an average trek of about five days, the Cardamom Mountains are truly a sight to behold in Cambodia. Largely untouched and pure, the jungles found on the mountains are full of wildlife and different plants.
The Mountains have only recently been opened to travelers, meaning you're going to be well off the beaten trail as you make your way through the jungle. The hike itself can be completed by novice hikers, as the peak is just under 2,000 meters.
Son Doong Cave, Vietnam
Combining both hiking and caving, the Son Doong Caves are about a four-day trek for experienced outdoorsmen and women.
The cave is not a popular destination, no fault to its awe and wonder, but for a few reasons. The first being, Son Doong Cave is a new spot, only having been open to tourists for about 25 years. Secondly, it is located deep in Phong Nha-Ke Bang National Park, meaning it is hard to access. Thirdly, because of its difficulty and lastly because of the price.
Tours can run around 4,000 for the four-day trek but sell out quickly.
Bako National Park, Malaysian Borneo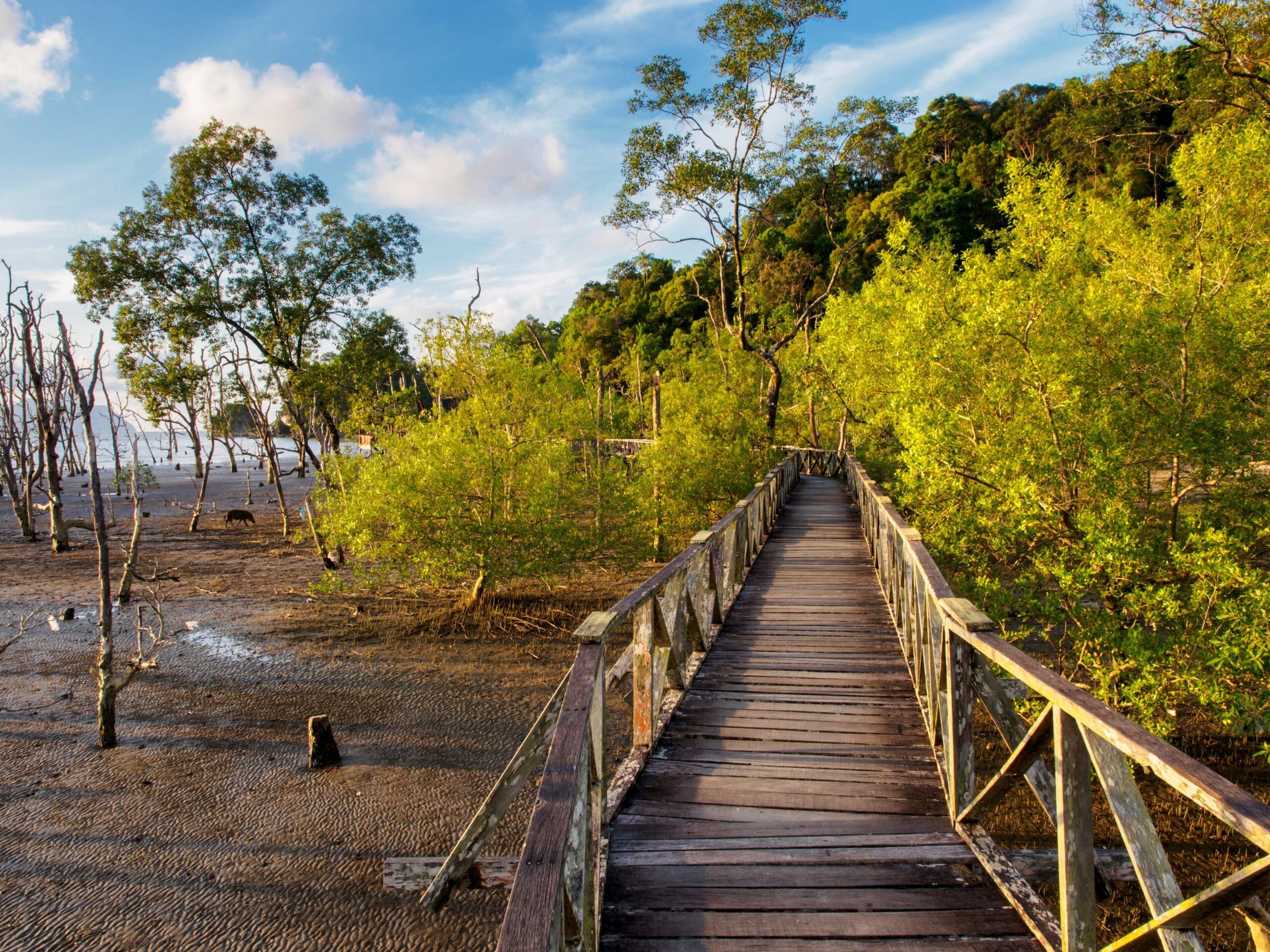 The island of Borneo is divided into three countries: Indonesia, Malaysia, and Brunei.
Crossing over to the Malaysian side, Bako National Park has plenty of hiking trails available for novice hikers. There are plenty of day trips, half-day trips or quick 1-2 hours trips. Most trips are suitable for all ages.
There is plenty of wildlife in the park that is accustomed to humans, meaning you can finally snap that monkey selfie you've been trying to obtain for ages.
Khao Sok National Park, Thailand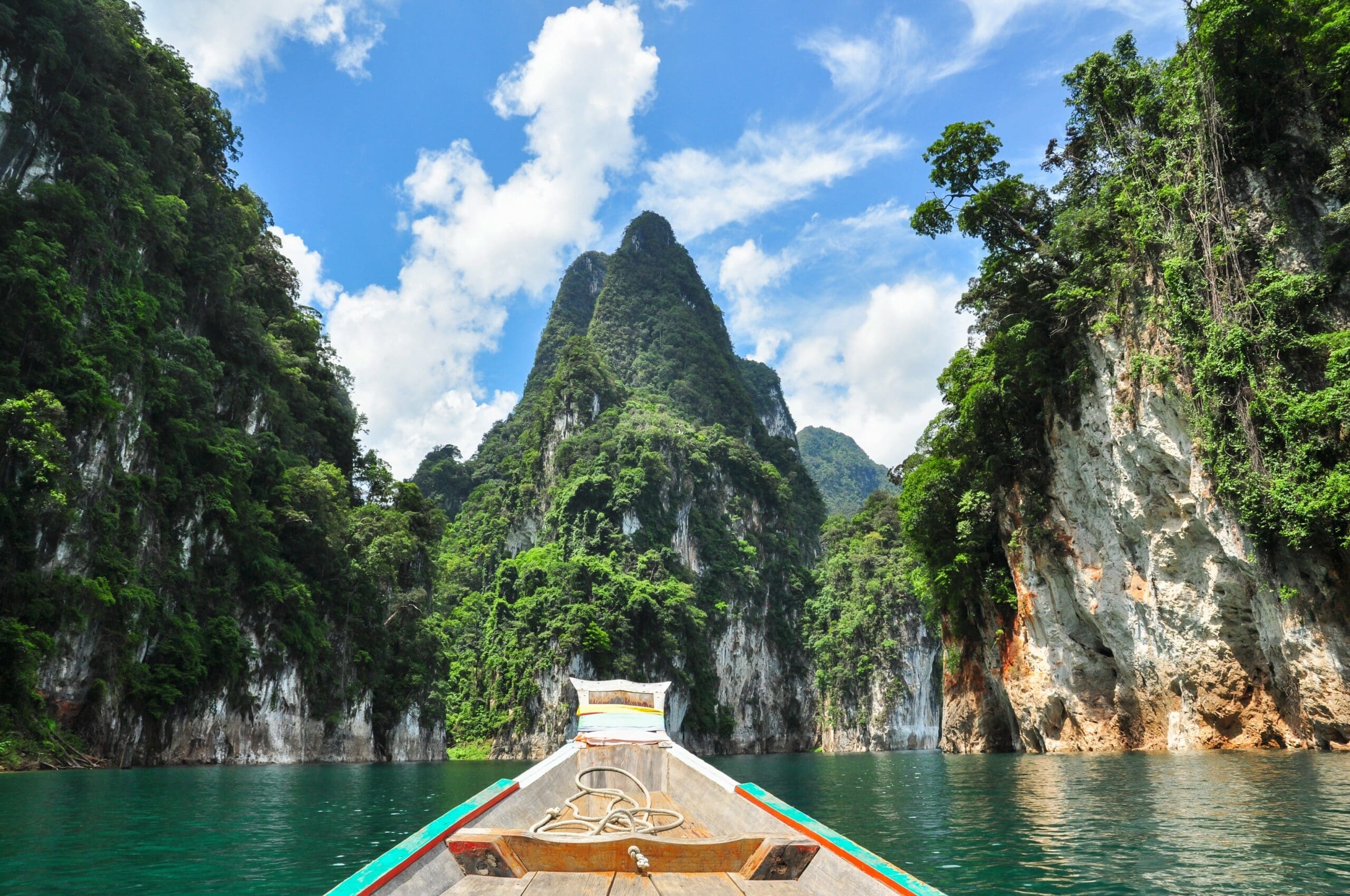 Once again on the lighter side, Khao Sok National Park offers plenty of hiking trails for beginners to advanced hikers.
The park is full of vivid wildlife and even has an elephant camp inside. The park covers over 1,500 square miles and is filled with stunning lakes and beautiful mountains. It's great to make this part of your trip, especially if you decide to just pass through.
Mount Kinabalu, Borneo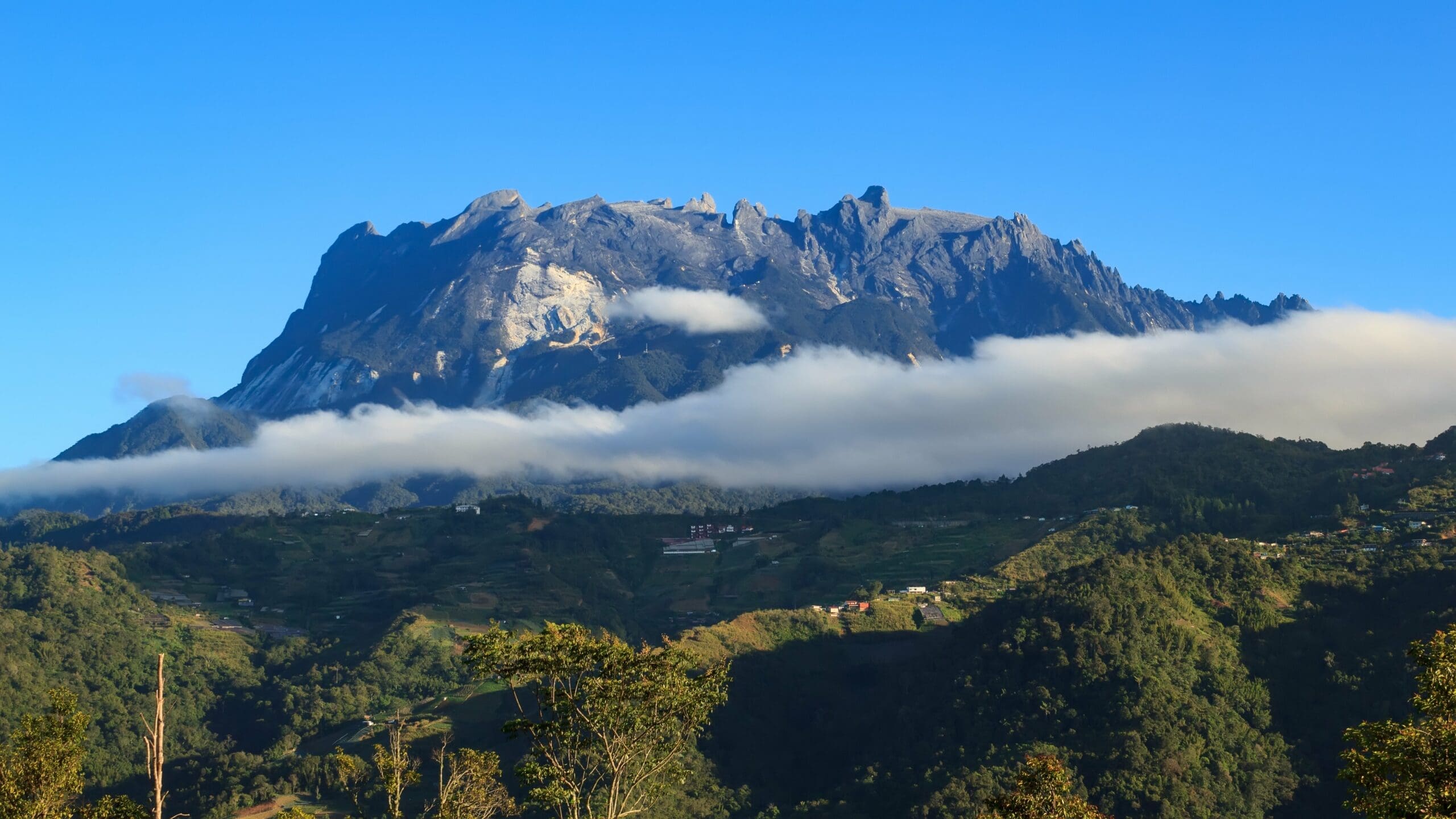 Returning to the tiny island, Mount Kinabalu is a must for many hikers and one of the top activities on the island. The hike is generally a two-day affair, but novice hikers might be relieved to find out that the trek is open to all ages.
Sitting in the middle of a beautiful rainforest, Mount Kinabalu is a UNESCO World Heritage Site that boasts one of the best sunrise viewings in the world. The mountain has certainly peaked in popularity over the last few years, it's still a must for most travelers.
Kawah Ijen, Indonesia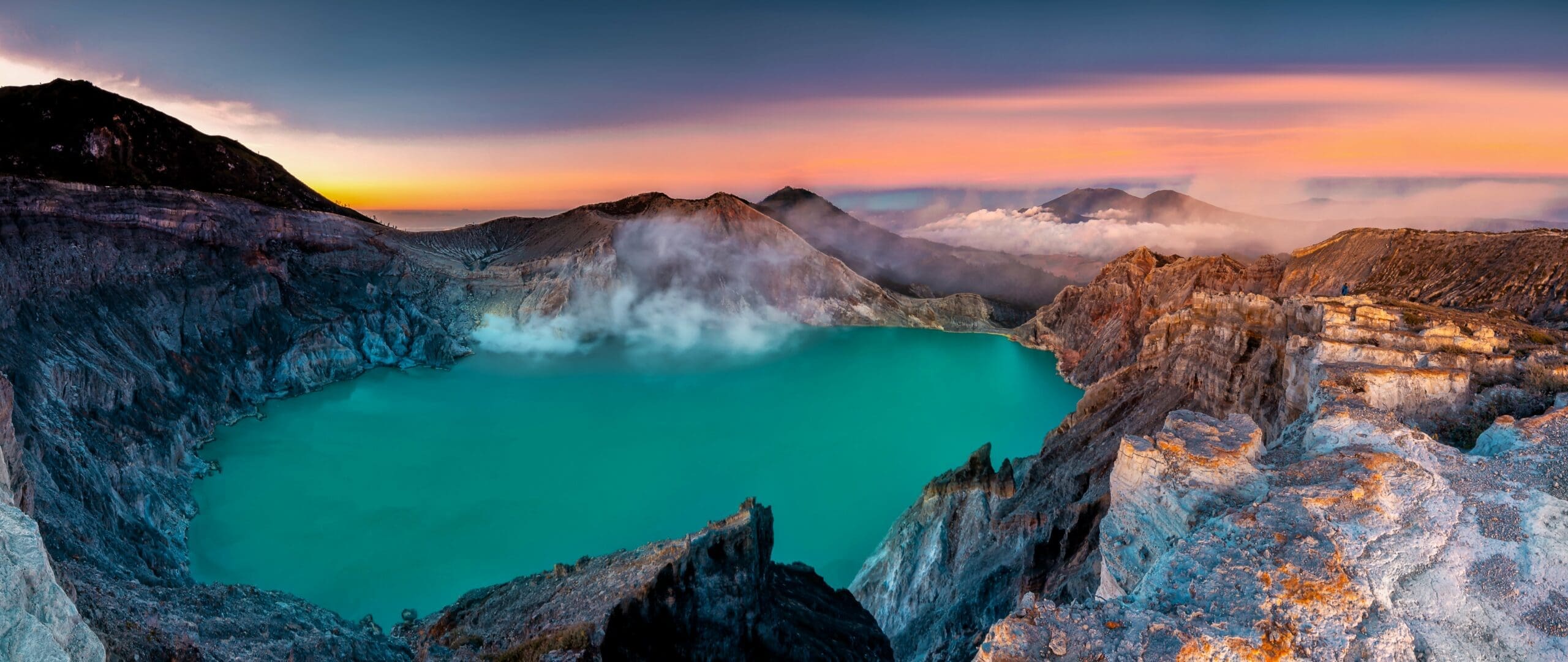 If you're reading to feel transported to another planet, then Kawah Ijen is the place for you to go. Although the hike is pretty short, taking hikers only 3-5 hours to complete the summit, the real prize lies at the top.
At the top, travelers will find the crater lake of Kawah Ijen which smells completely like sulfur. Guides usually recommend leaving very early in the morning to beat the crowds and other adventure seekers.
Sapa, Vietnam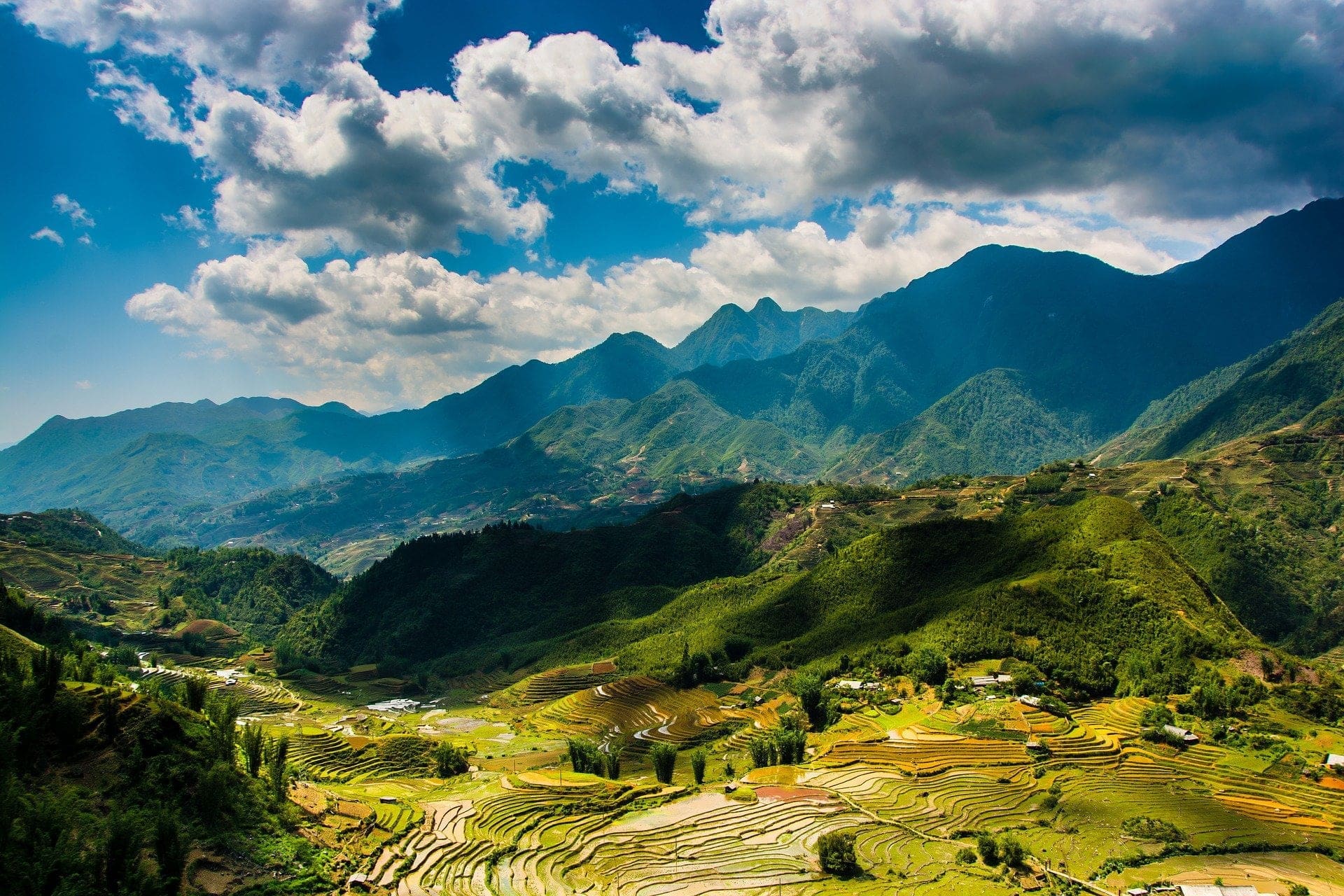 Situated near Vietnam's border with China, many describe Sapa as a hiker's paradise. There are plenty of trails for all hikers, varying from a few hours to a few days.
This mountain settlement is largely unspoiled and has plenty of must-see spots along the way, such as various rice fields, bamboo forests and caves. It's best to visit this spot during the early spring or fall months, as summer is too hot for most climbers.