If I told you, we took a trip to Denmark, without any visa, passport or a flight, I am sure you will be ready to close this article and move to the next one. Discarding it as an impossible thing to do, it may sound too unusual to be true. But that is precisely what my friends and I did this Thanksgiving, as we embarked on an interesting trip to the Denmark of America – Solvang California.
Solvang California Day Trip
Solvang is a small cute Danish village nestled in the Santa Barbara County of South California, It is picturesque, lively and cultural. After endless discussions, quick plans, and last-minute bookings, when we finally explored this spot in SoCal, we were amazed by everything it offered. Though we were skeptical about this visit at first, it only took a few moments to transform it all.
Solvang offers a perfect feel of Denmark with its typical landscape, windmills, traditional bakeries, and novel architecture. It draws a lot of inspiration from the country, preserving its history and culture from the good, old times. No wonder many tourists flock to this humble town amidst the beaches and glamour of SoCal. You cannot help but wonder about this contrasting, yet unique experience. One moment you are enjoying the sun and sand on Californian beaches; and in the next instant, you are transported to a European country, miles, and miles away.
The best highlight of Solvang is its pleasant climate all year around. Feel of Denmark coupled with weather California cannot get any better.
Limited buildings yet loads of options for tourists can aptly describe this town. There are many places to eat, shop, roam, and appreciate the ambiance of Denmark, increasing the curiosity to visit this country. At least that is what it did to me, while I started my imaginary plans across the ocean.
Solvang Walking Tour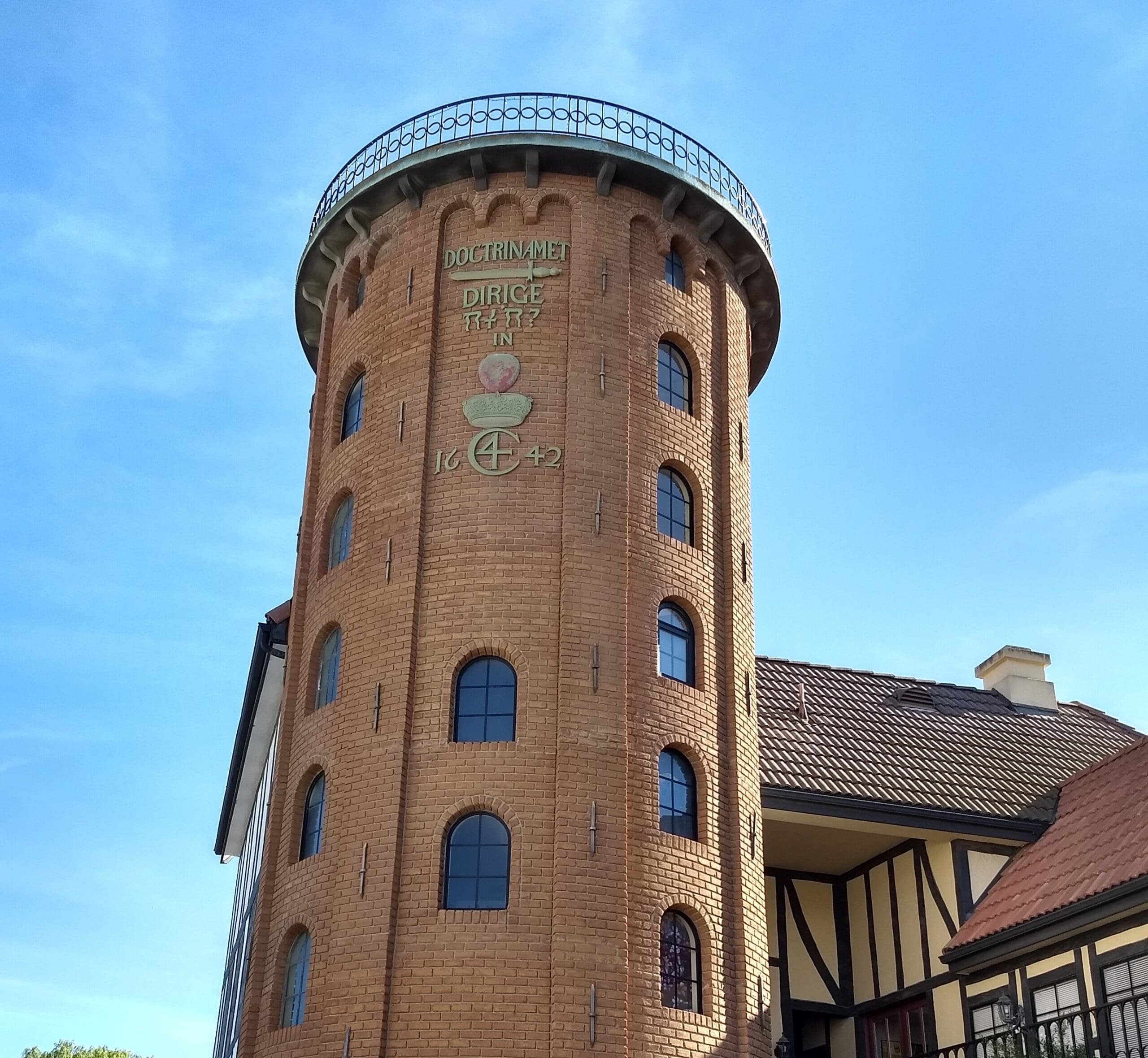 A slow and peaceful walk along the main street of Solvang is the best way to explore it. As my 'touristy' eyes were engrossed in observing the picturesque landscape and admiring its architecture, the experience only got better and better. Large windmills and pointed roof of huts form the overall theme of the town. Danish icons of Round Tower, Little Mermaid replica, Hans Andersen statue, and Danish rural churches are the highlights.
Though the town sits right in the middle of California, it has succeeded in preserving its Danish touch. I was amazed by its humble ambiance at every corner of the town. Besides the windmills, towers, and houses, Solvang is known for three museums. The Hans Andersen museum, Vintage motorcycle museum, and the Elverhog museum attract several visitors all year round.
With so much to see, observe and admire, Solvang can keep one occupied along the course of this walk.
Dining in Solvang California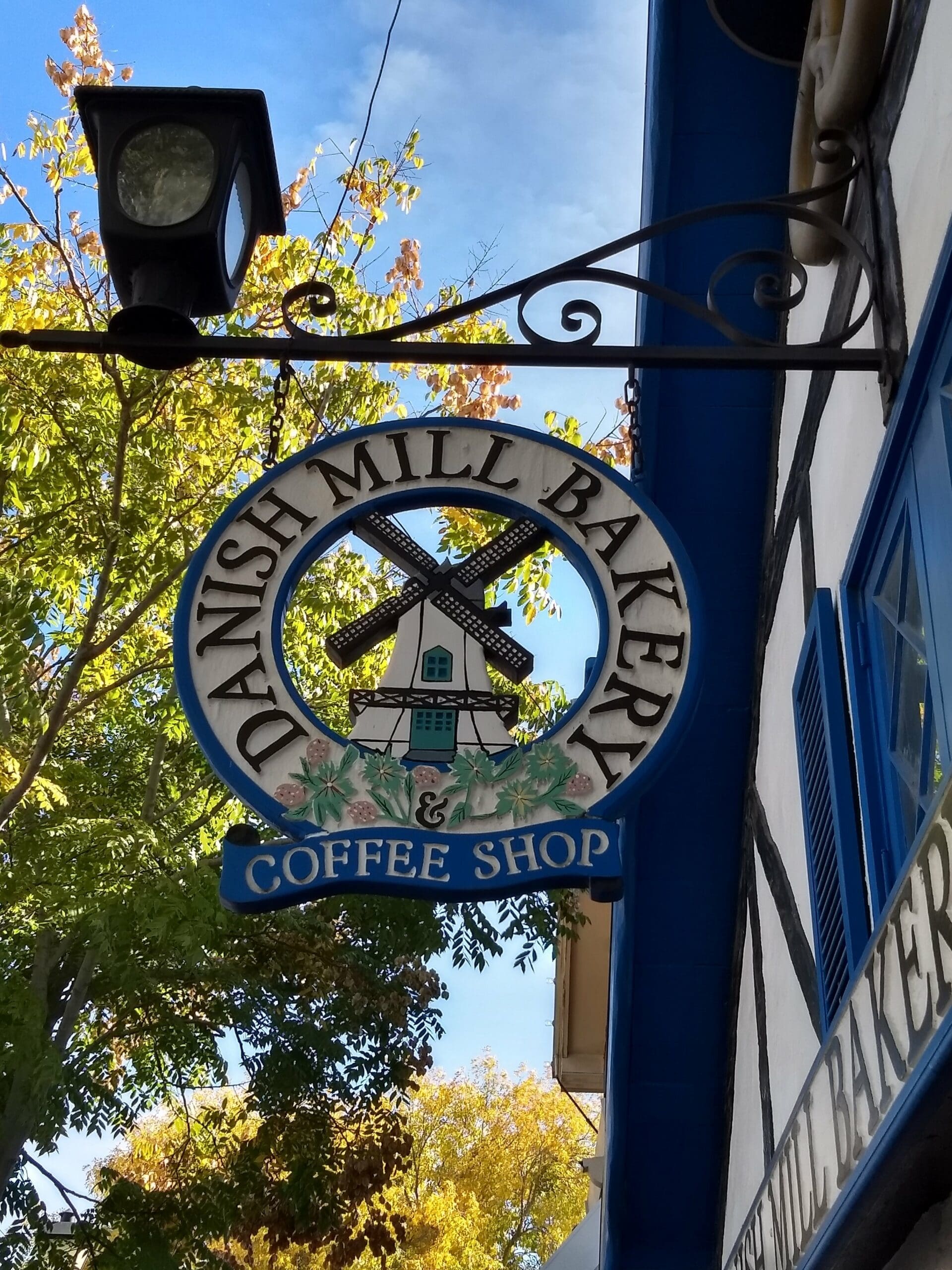 Denmark seems to have a strong sweet tooth as shown by the variety of delicacies. I could not stop myself from relishing, savoring, enjoying, admiring, and drooling over the sight in these sweet spots. With so many options to choose from, Solvang knows how to attract their visitors. It also forces them to put on more calories! After all, how can you say no to their wonderful range of pastries, butter cookies, cupcakes, waffles, rolls, and cakes?
Danish mill bakery satisfied my cravings with their traditional, authentic, flavorful, and fresh menu. From pastries at the Danish Mill bakery to lunch at Solvang restaurant; refreshing lemonade at Birkholm's Solvang Danish bakery to hearty dinner at Bit O'Denmark restaurant – my taste buds, appetite and heart truly enjoyed, at say the least. It forms a gourmet affair with its visitors.
OstrichLand of Solvang California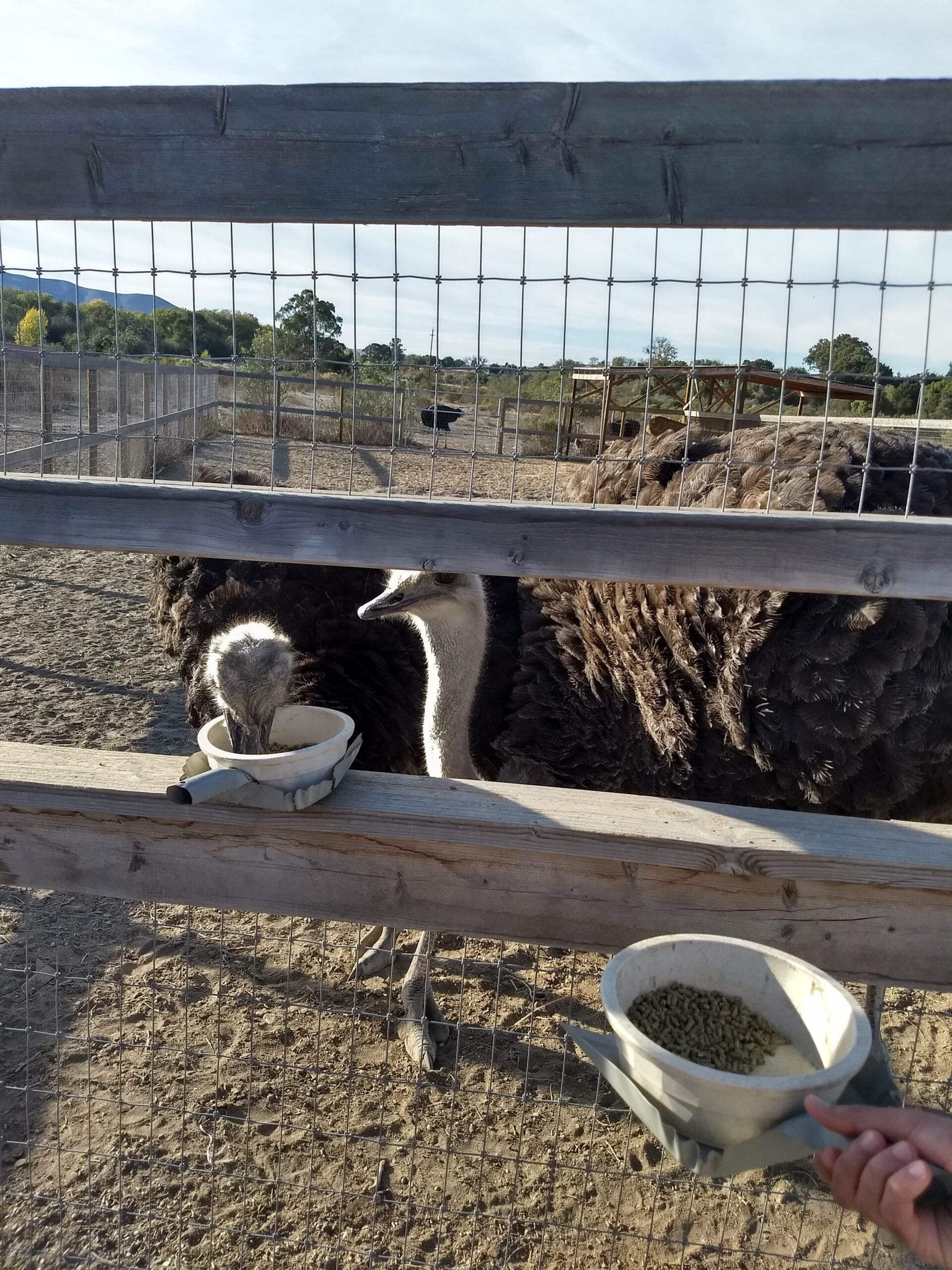 While the Danish town of Solvang gave us a fun-filled holiday experience all through the weekend; our last stop at the OstrichLand posed as the cherry on top. As if it wiped away the sadness of ending the trip, this experience with the ostriches and emus was nothing less than absolute fun. Located at Buellton, Solvang the OstrichLand gave us an opportunity to feed, observe, and capture photographs with almost 50-60 birds. $5 entry fees and $1 food bowl welcomed us into a unique outdoor experience. With a gift shop selling some novel hats, toys, tees, and souvenirs for visitors, The OstrichLand is worth exploring.
Solvang Windmill
From browsing books at the Book loft to capturing pictures of (and at!) the windmills. From sipping traditional coffee at the Solvang Coffee company to hunting for the perfect souvenir to take back home; every experience was unique and entertaining.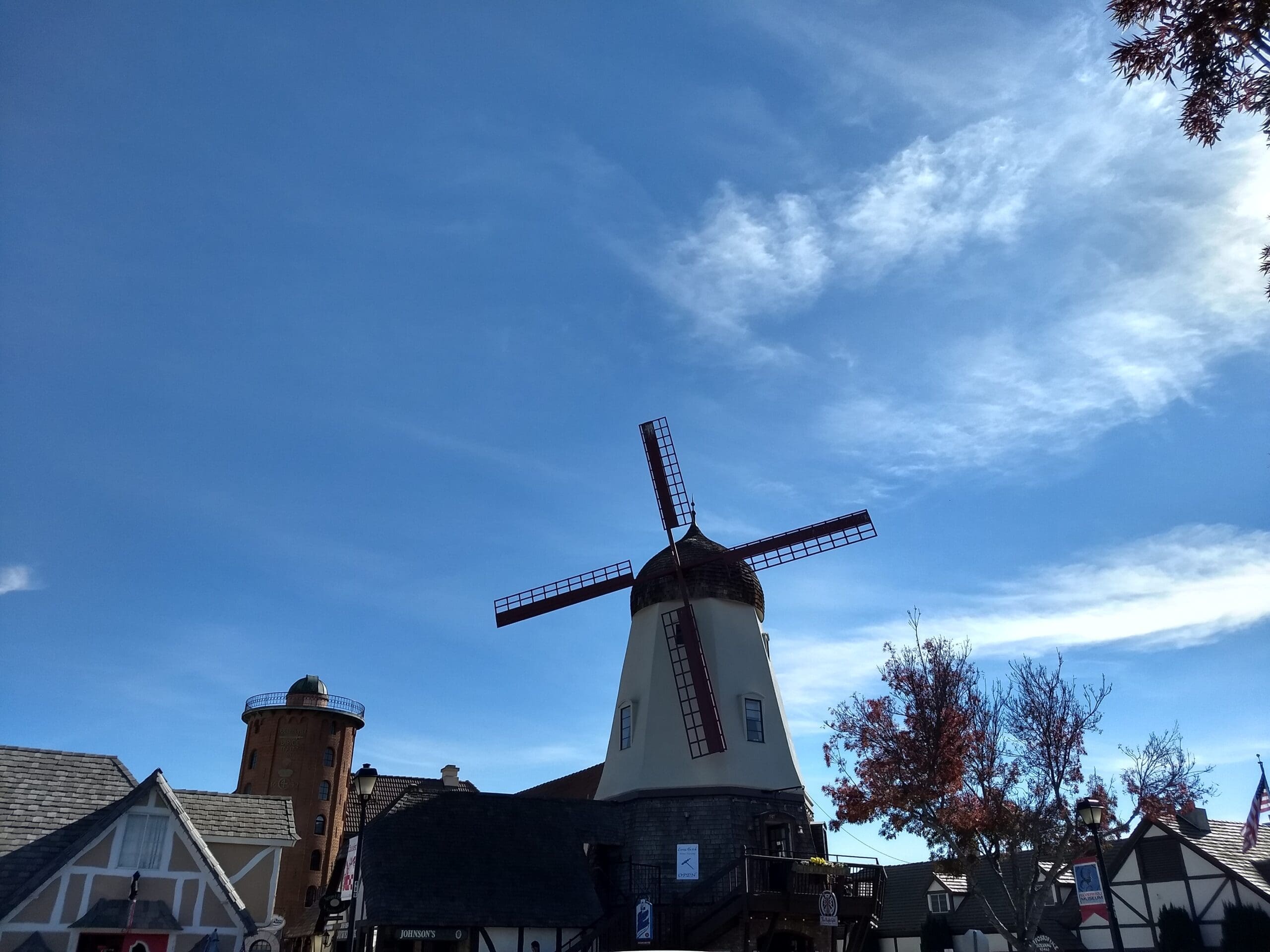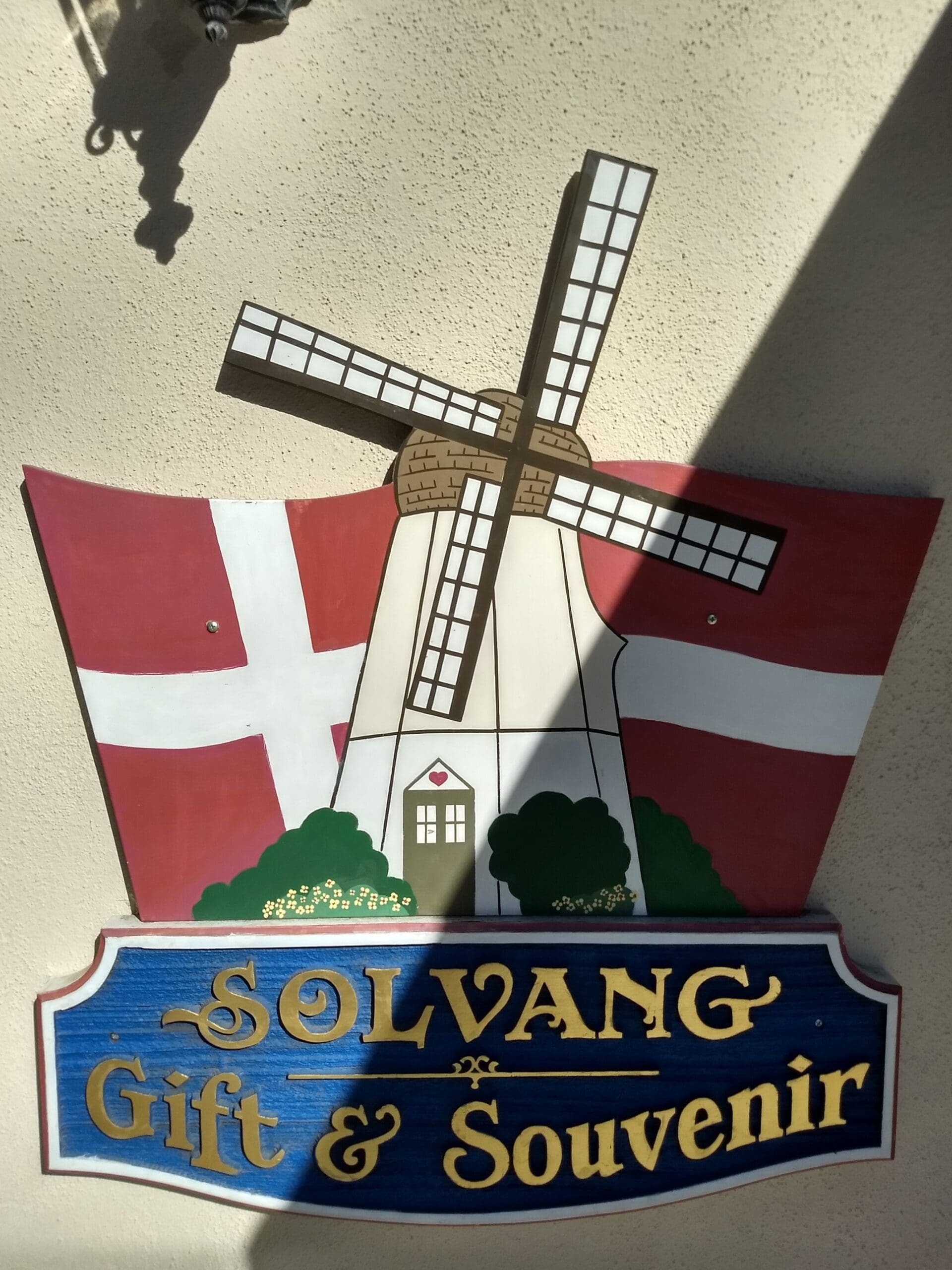 Whether you plan to travel to Denmark or not, one short trip to Solvang in California can succeed in offering a close enough feel; or you can explore this town before you head out to explore an entire country!
Pin it!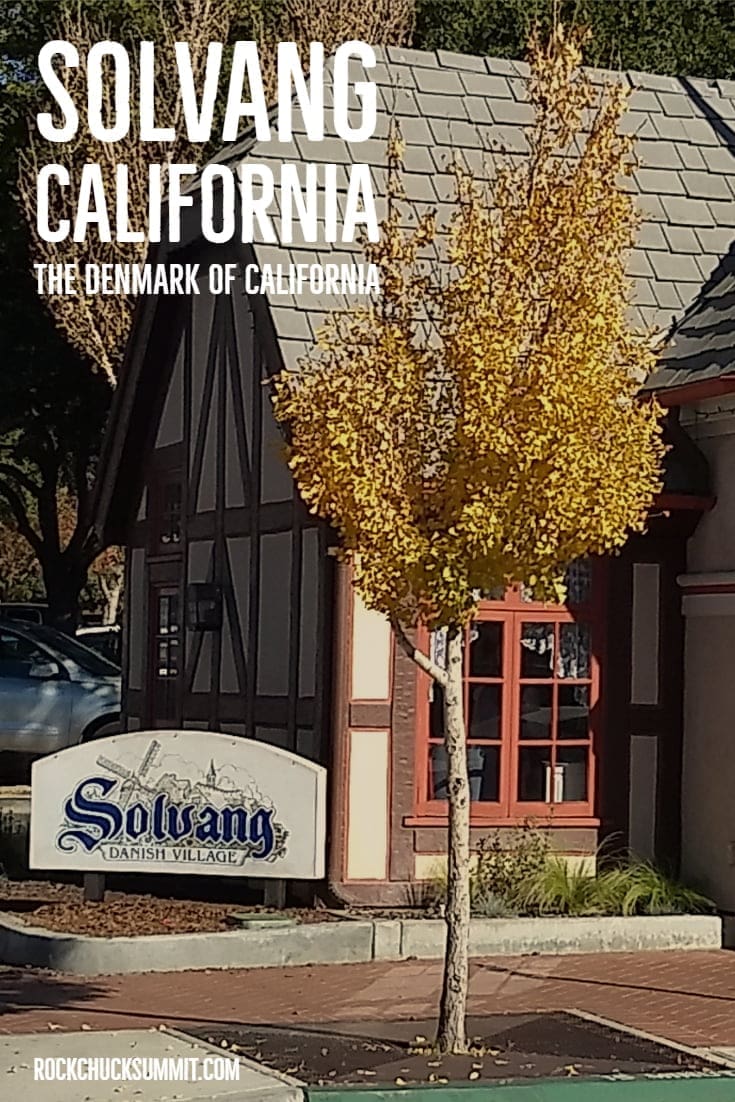 Have you been to Solvang? We love hearing back from our readers! Let us know what to do, see and check out in the area and we'll update our post!