Our friends at Extreme Terrain have released a new episode of their "Throttle Out" YouTube series. Whether you're an experienced or novice off-roader, it's inevitable that you will get stuck or face vehicle problems while out on the trail –  Join Host Ryan Huck as he explains how to make your next off road adventure safer and more fun.
[bs-quote quote="If you spend enough time on the trails and push yourself and your Jeep, eventually you'll end up stuck. Knowing a few simple recovery techniques will ensure that you're quickly and safely back on the move" style="style-13″ align="center" author_name="Ryan Huck" author_job="Extreme Terrain" author_avatar="https://rockchucksummit.com/wp-content/uploads/2018/10/ryan-huck.jpg"][/bs-quote]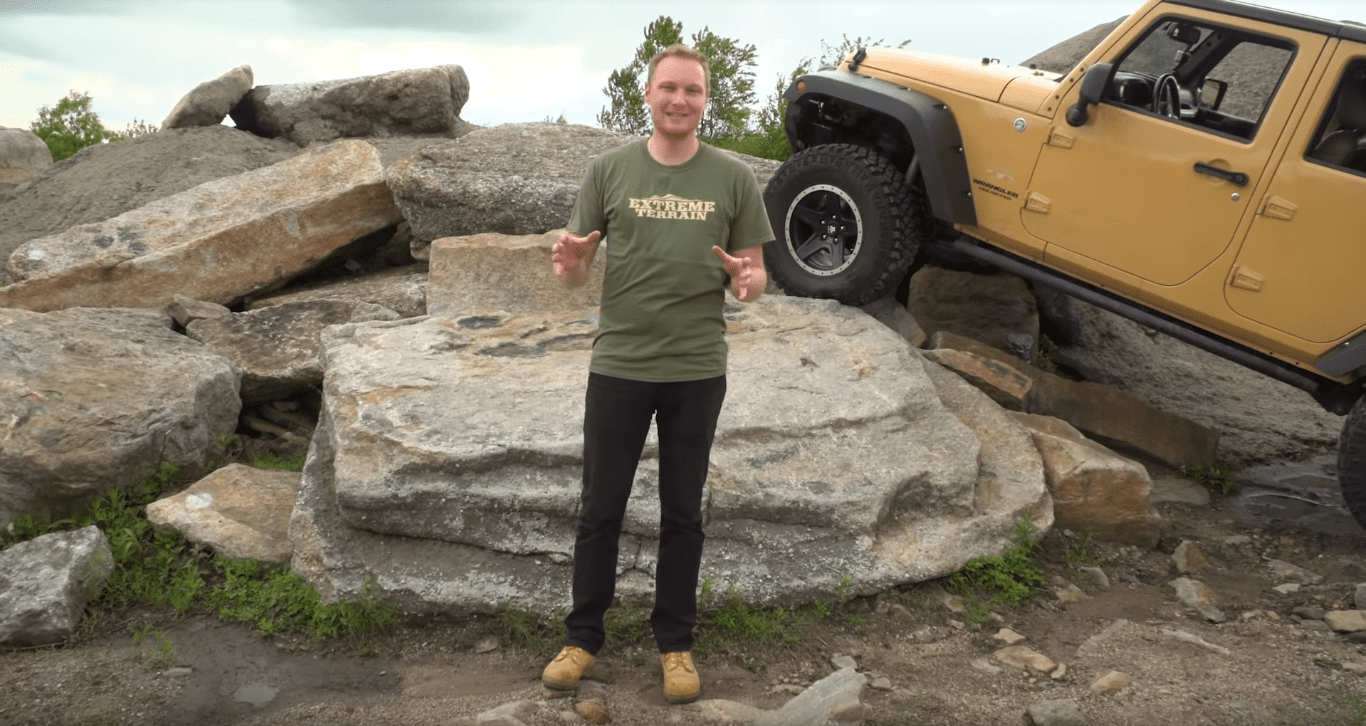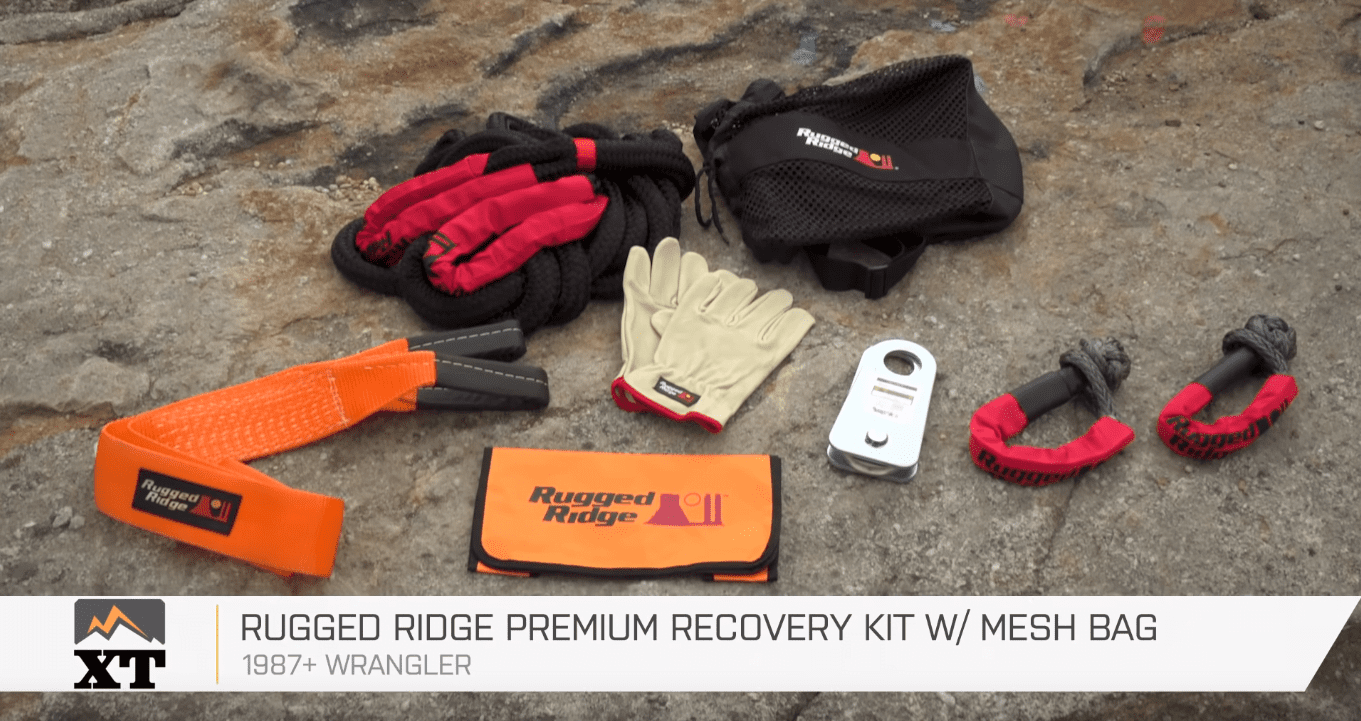 Check out the other Extreme Terrain web series and some of our stories (tagged below) on off road recovery and safety equipment.
What essential gear do you never leave home without packing for your next adventure? Leave your comments below.