Exploring Idaho
My family and I recently went on a  beautiful road trip from Oklahoma up to Idaho. We were on a tight timeline because we were going for my cousin's high school graduation. This was my families first big road trip and wanted to make the best of it. We were excited about exploring Idaho while there. Our family is all about making memories wherever we go and this trip was no different with our children, whom we homeschool. So what better way to teach or learn, but hands on. We were able to see some beautiful places and do fun things that Idaho has to offer. We are already planning our second trip this time planning on pulling Ruby (our new camper) up that way. All of these are in or fairly close to the Boise area. Here are three places I would recommend to visit while in the Boise area.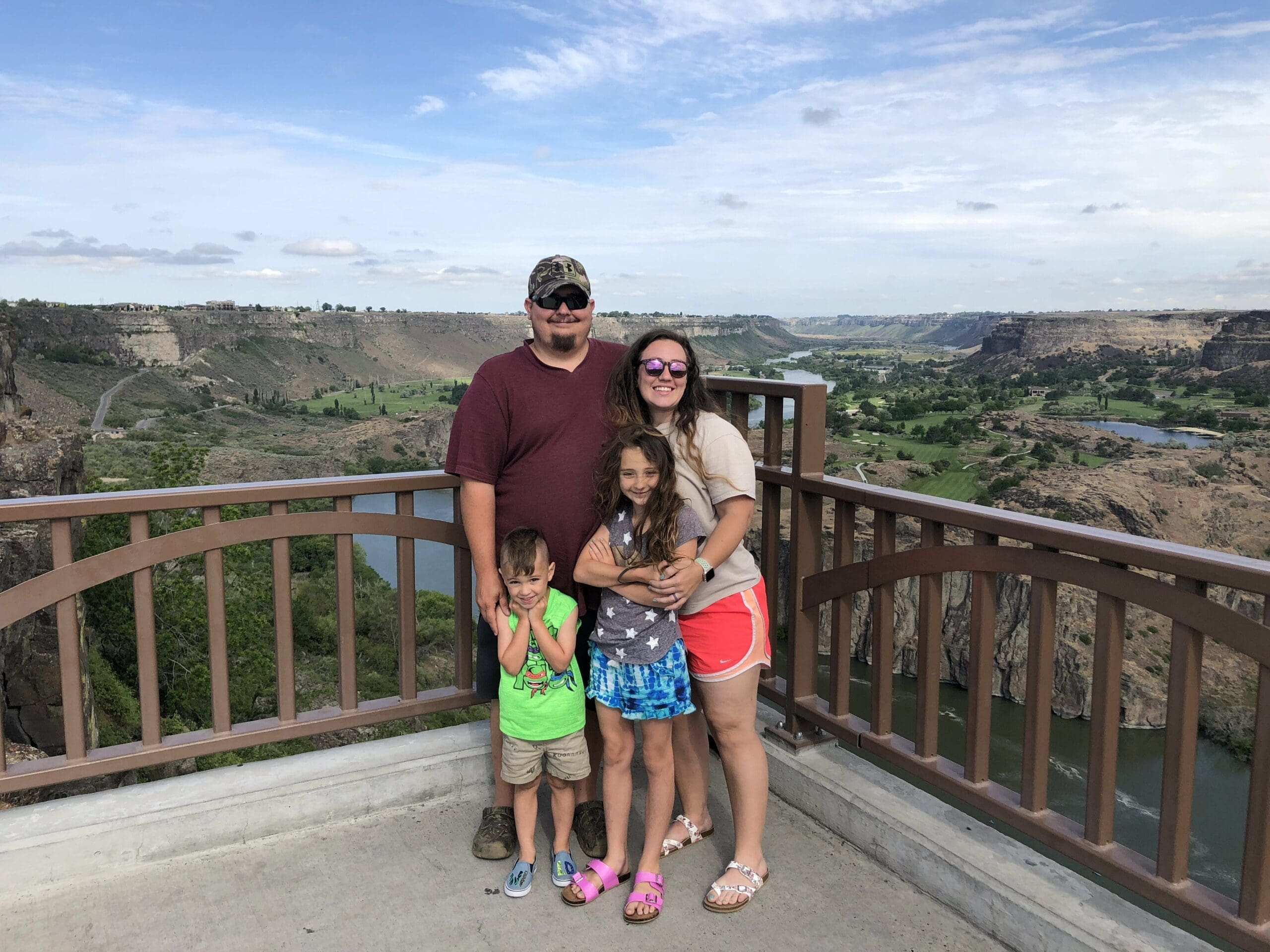 Birds of Prey
This was an amazing last minute place to visit before we left Idaho. They had many different types of birds. My favorite by far was the Harpy Eagle, it was absolutely beautiful. They have a small presentation of a peregrine falcon, it's such a beautiful bird. Birds of Prey has an Eagle, Vulture, some owls, and more prey birds. It was a fun stop, especially for the kids. Birds of prey is a great place to learn a little more about raptor birds and they also help to rescue birds, along with helping repopulate scarce species.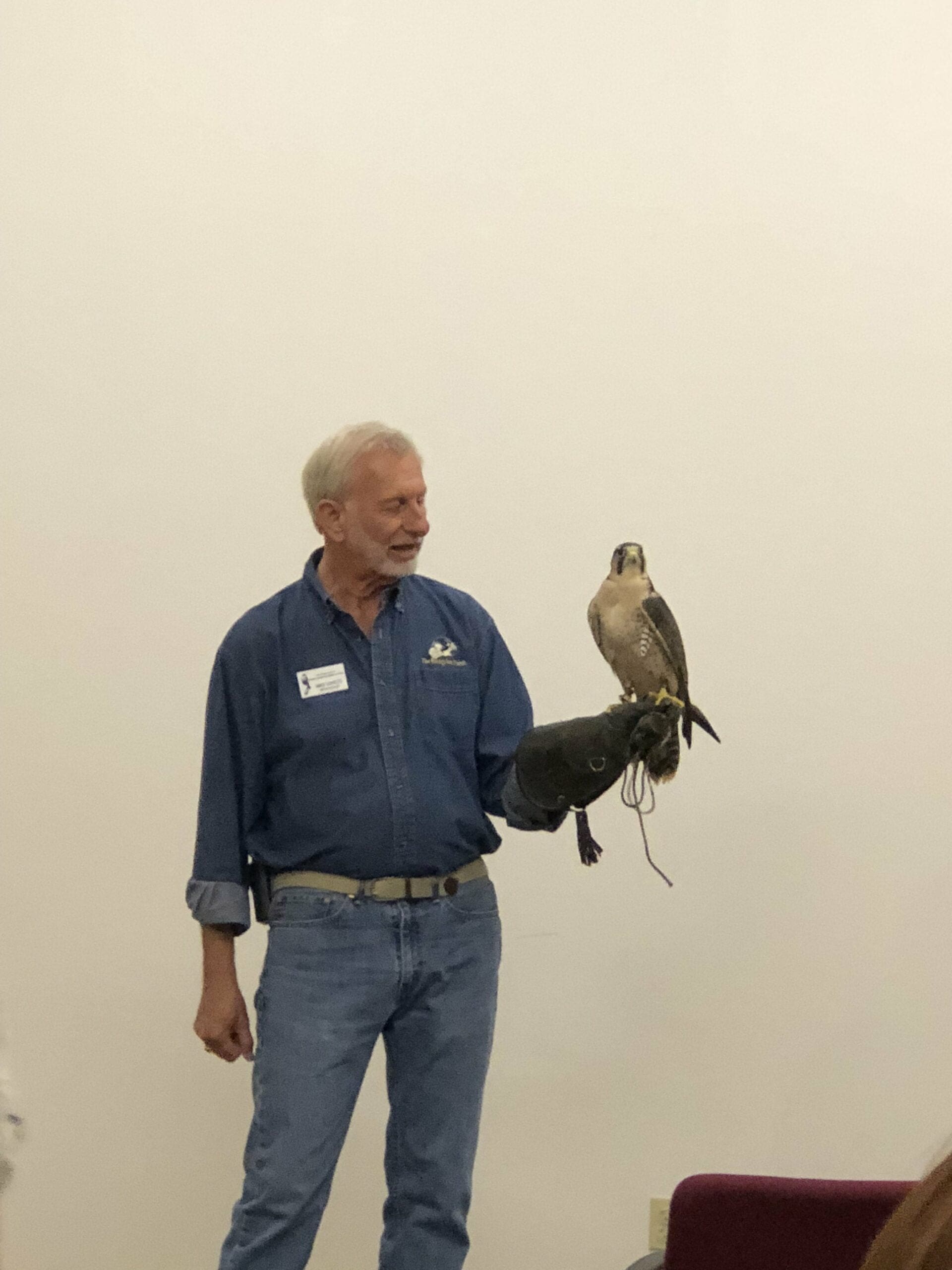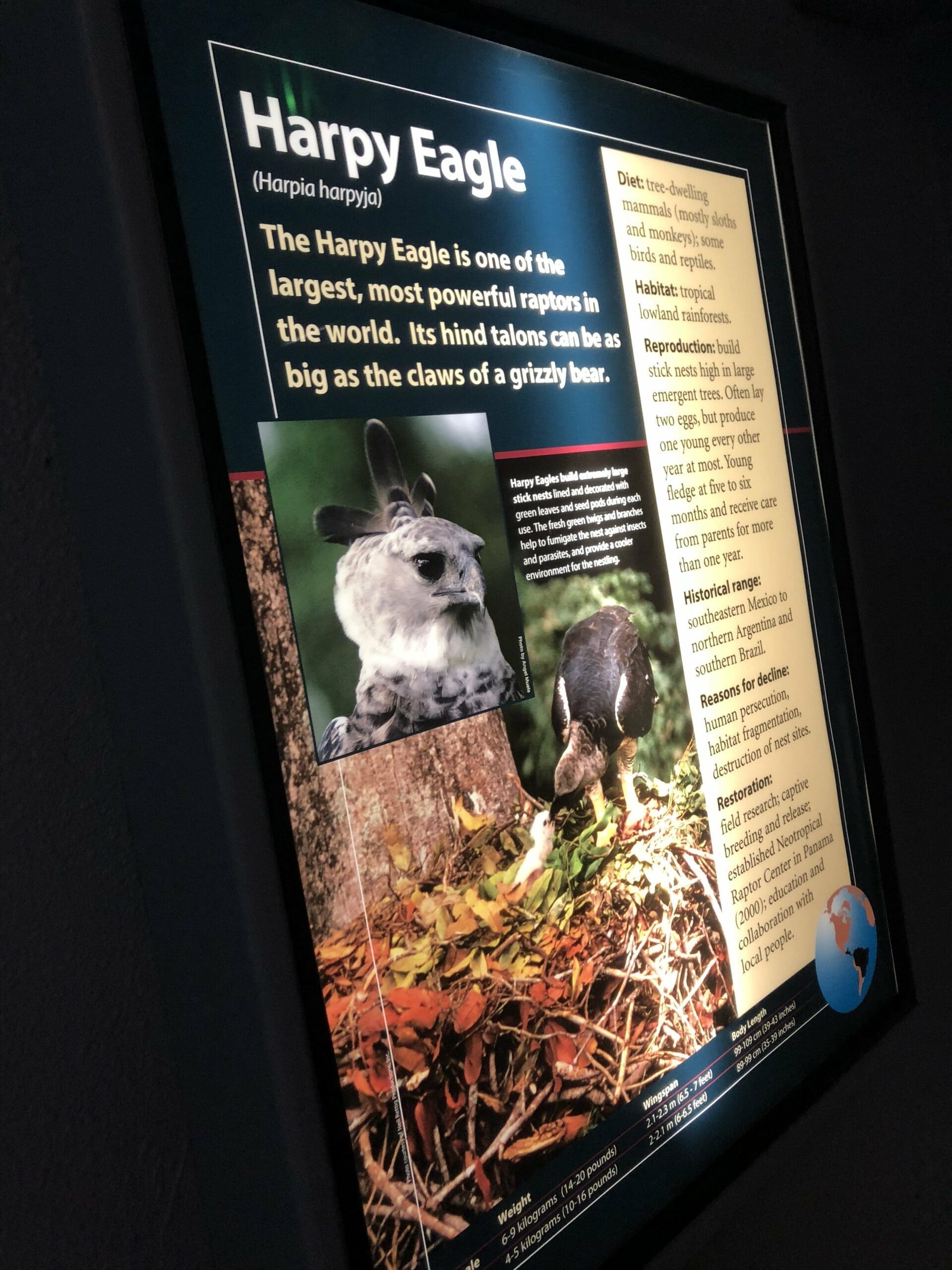 Twin Falls
On our way out of Idaho, we stopped at Twin Falls to check out the Snake River and the beautiful Perrine bridge. The bridge is 488 ft high over the snake river and about 1,500 feet in length. We were very lucky and happen to be in the right place at the right time. There were BASE jumpers (link to youtube video) that were there for the adrenaline rush. It was pretty amazing and epic to watch them pack their parachutes and then walk down the long bridge to jump off. My kids thought it was the coolest thing they have ever seen. We had no idea that this was even a thing or that they would be there at that time. It is definitely a must see. There were trails that went around and below the bridge.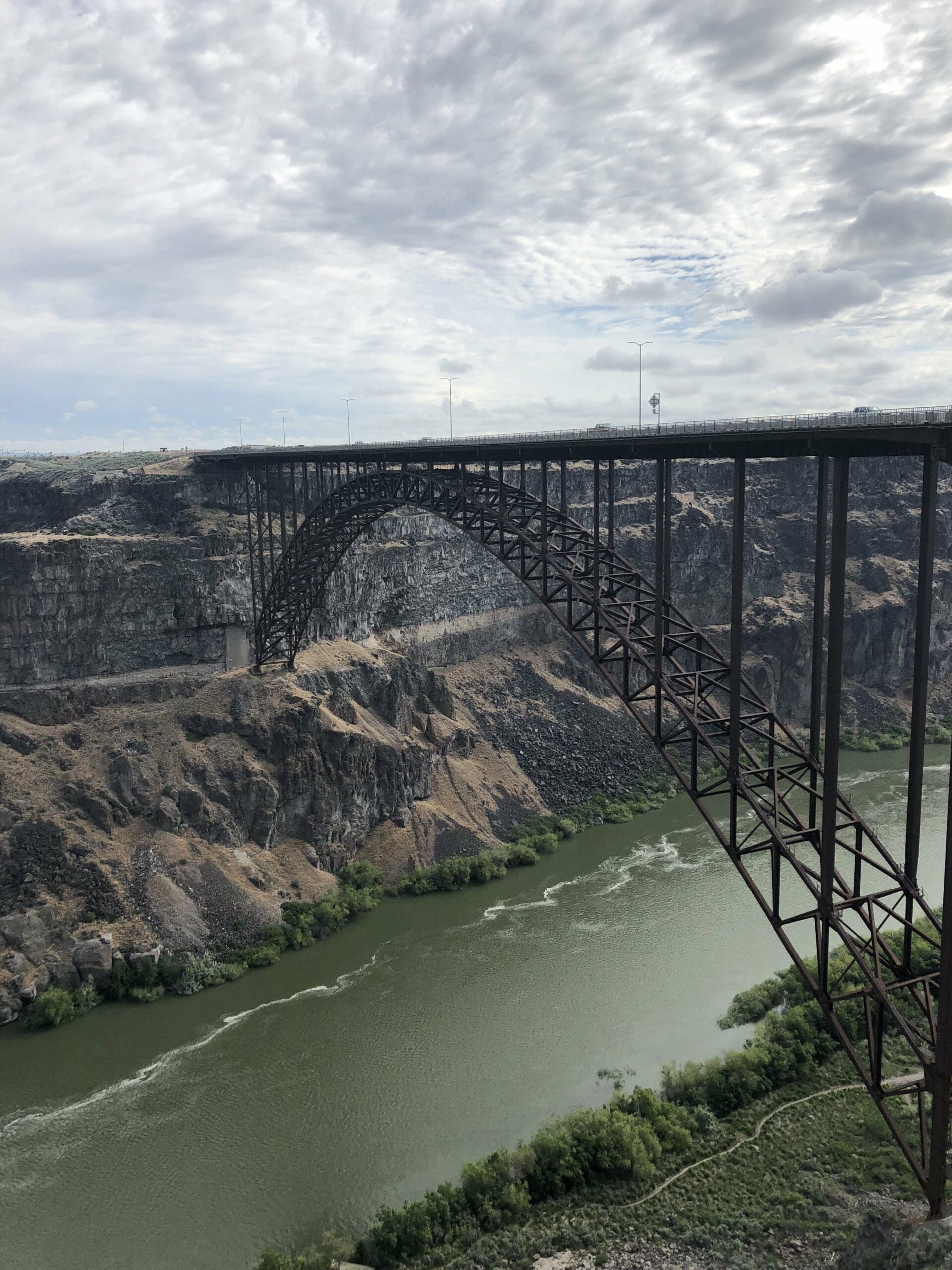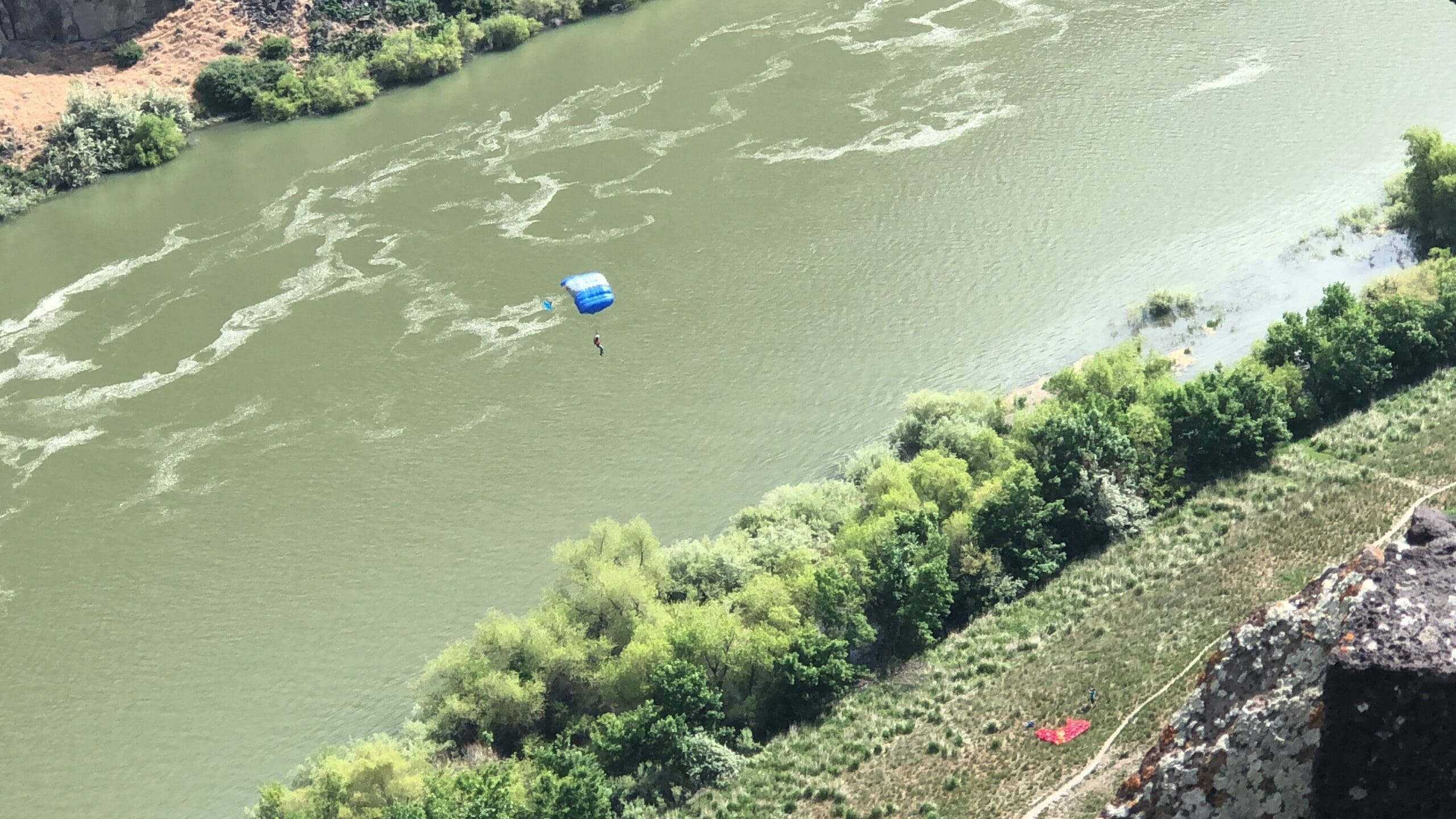 Shoshone Falls
The Shoshone Falls was about 4 miles down from the Twin Falls area. Its nickname is the Niagara falls of the West. In the visitor center, there were beautiful pictures and live video of the Shoshone Falls with a rainbow. We had to go see this before we left. So on our way home, we swung by to check it out. It was a very beautiful sight to see and let the kids see a waterfall up close, along with it misting on us while walking up to the viewing areas. It is a very simple sight to see but absolutely worth the stop.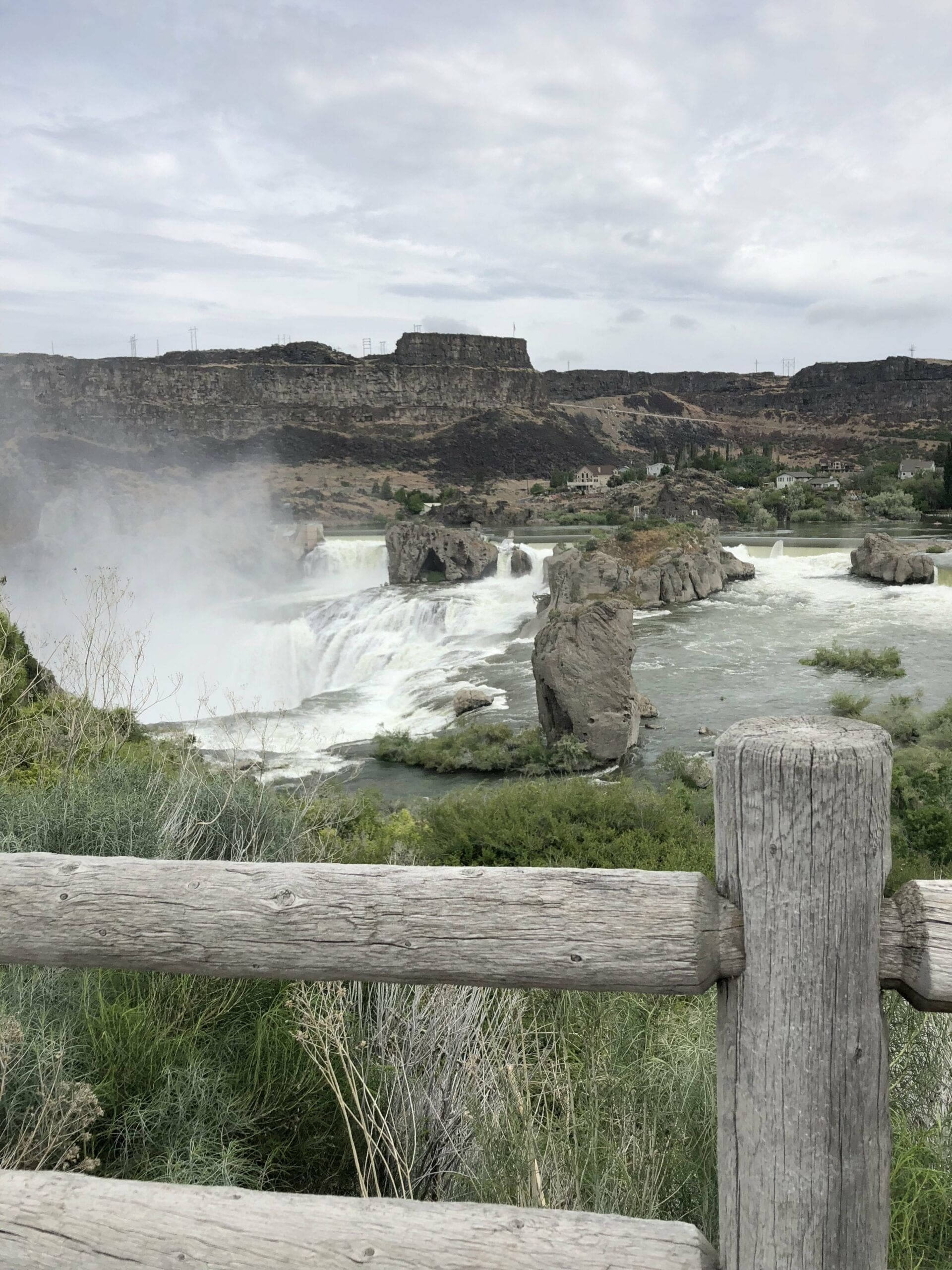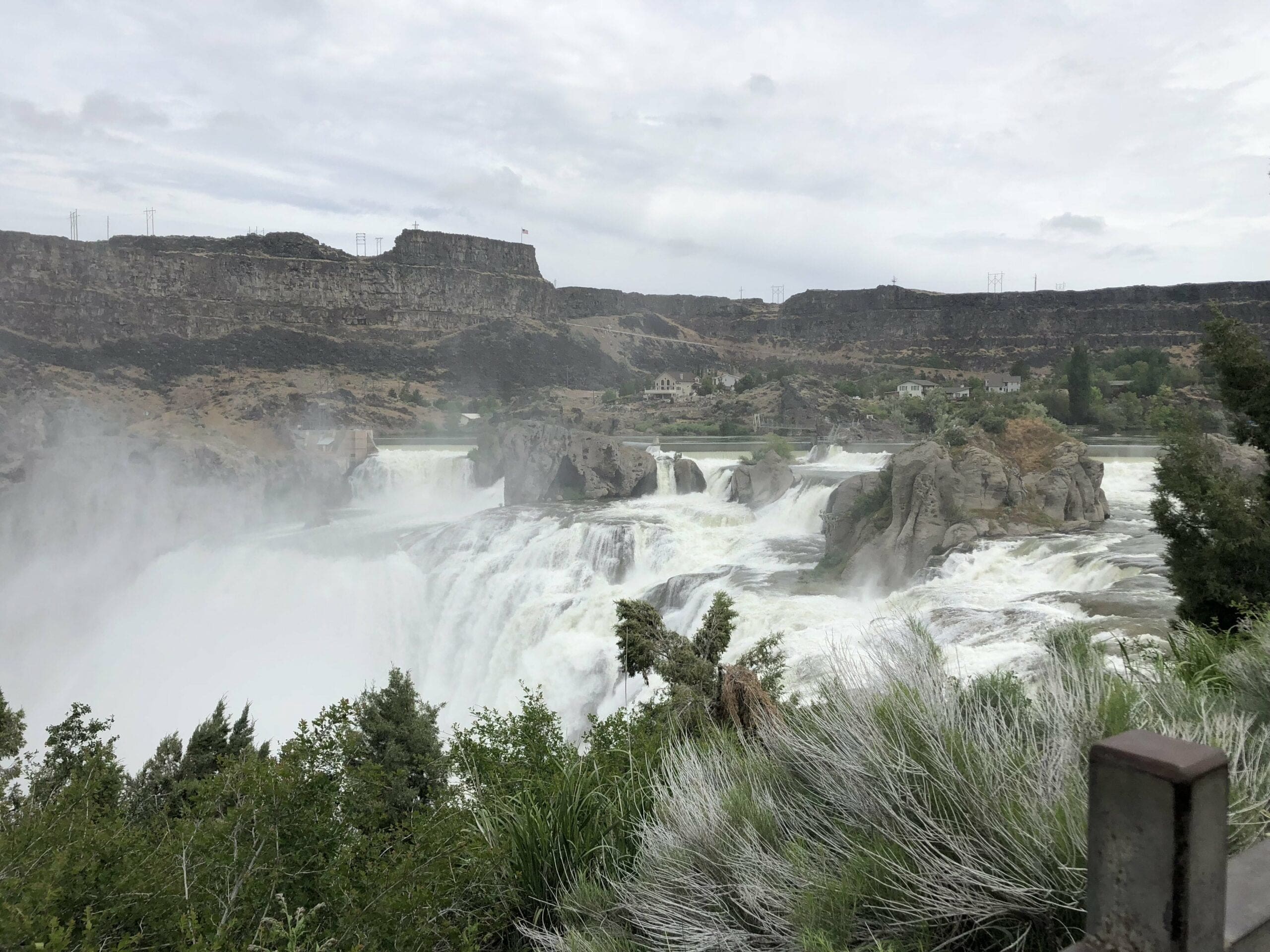 My thoughts
On our next trip up to Idaho we will be pulling our new camper, Ruby, and hopefully will be able to explore more of what Idaho has to offer and on our own schedule this time.  If you are in the Boise area check out these places, especially the BASE jumpers it is well worth the trip.