Deep in the Colorado Rockies sit 34 backcountry huts scattered throughout the mountains. These rugged, barebones cabins nestled between Douglas fir trees topped with snow are connected by 350 miles of trails for backcountry skiing, hiking, mountain biking or snowshoeing.
Although many today, myself included, use these huts for an outdoorsy getaway, they historically were used for the men who trained in World War II in the 10th Mountain Division of the US Army at Camp Hale in Central Colorado. In the early 1940's, it became obvious to the US War Department that training troops in mountaineering was a necessity. Camp Hale was founded and trained more than 11,000 troops for battle. These huts today, although not the original used in training, were built and named in honor of those who fought in World War II and are now used by outdoor skiing enthusiasts.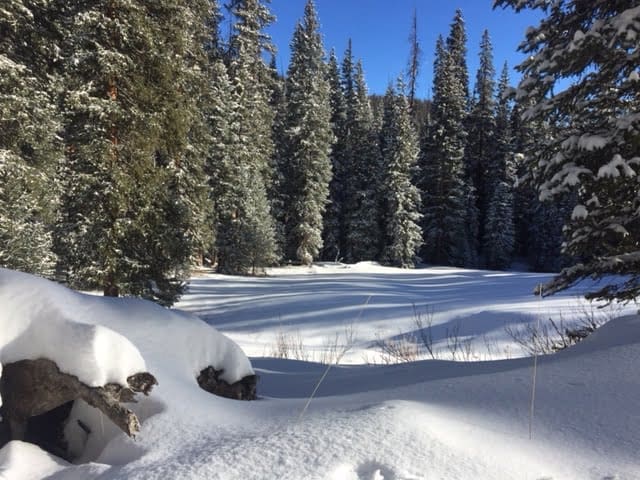 Billie Tagert, a pioneer in the mountaineering ski world, first started the trend of skiing hut to hut in Aspen in the late 1940's. Finding fresh powder is a must for avid skiers in Colorado and Tagert found a way to make that possible without having to succumb to long lift lines at the local ski resorts. "Winter camping" in huts became a popular way to get to the best backcountry skiing.
The 10th Mountain Division huts are a great way to ski fresh powder while also appreciating the simple, mountain living of our roots. The cabins are equipped with the essentials while providing a warm, comfortable place to lay your head after a long day of outdoor fun.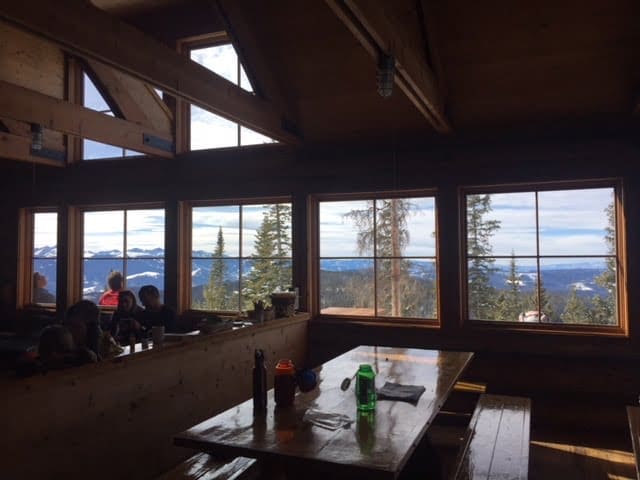 A Few Tips
As you chose your hut, be sure to read about the intensity of the terrain traveling up and down. Each trail offers a diversity in milage and elevation that can meet you at your fitness level.
Make sure you pack wisely! You are going to be carrying up everything that you need for your overnight stay including food. Depending on the trek up, you do not want to be carrying extra lbs on an 8 mile, 2,600 ft elevation gain hike! The huts also have some items for cooking and living that will be listed individually in their description.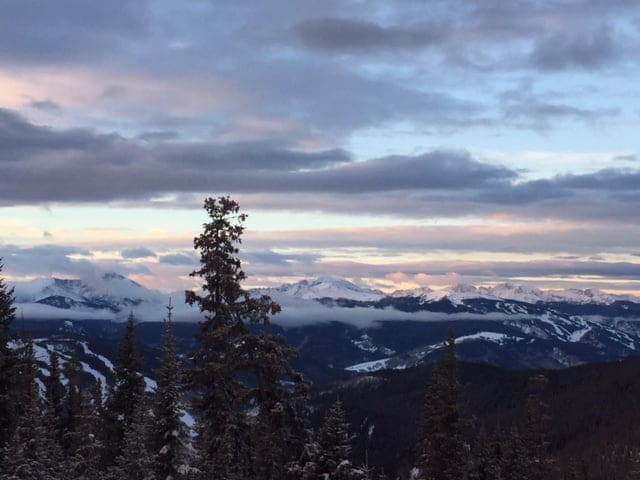 Overall, the hut climb experience is unlike no other and shows you the true way of living off the grid. Colorado's 10th mountain division hut trips provide more than just a landscape of Colorado's majestic mountains and the best pow out there. They share the spirit of the honorable individuals who fought in the war and a lesson in self-reliance and survival.