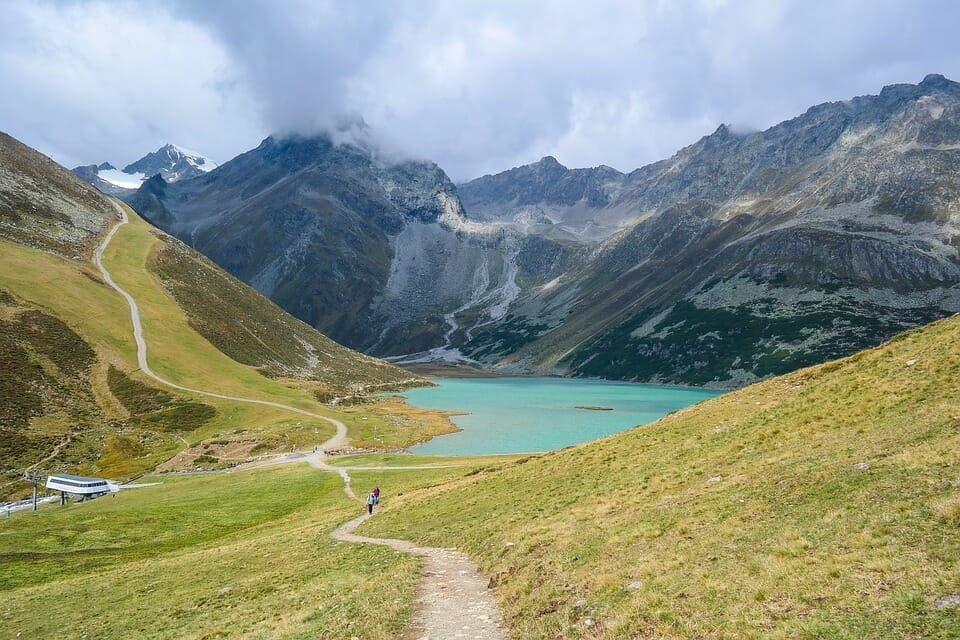 Do you hike a trail that we haven't covered and would you like to earn some extra cash?  Register as a user and submit your trail review to our system and if we publish your review we'll PayPal you $20.00!
We can't possibly visit and do every trail in the world, so we're offering a small bounty to our readers and users to help us build a comprehensive trail guide.
Requirements
At least 3 Photos of the trail or areas along the trail. The more the marrier
Fill out the submission form completely
600+ Words describing the trail, trail access, parking and condition review – everything a reader will need to know to find/see/do the trail.
We will grant bonus payouts to those that go over and beyond! Attach a ton of great photos – we'll throw in a Bonus!   Share with your friends and get a lot of traffic – we'll throw in a bonus.
What kind of trails do we accept?
All reviews must be for Trails that are public access – open to the public. We aren't currently accepting user submission reviews of private trails and parks.  Owners of private trails & parks can contact us directly to do a review.
Hiking Trails
Cycling Trails
Kayak / Canoeing (waterway) trails
Mountain Biking Trails
4×4 & Off Road Trails (Jeep trails)
Payments
Payments are done on the 5th of the month following your submission. If you submit a review and it's published on June 18th, you will be paid for your contribution on July 5th.
Payments are paid via PayPal to PayPal verified payment addresses. Please be SURE to verify your PayPal address or payments will be withheld.
Payment Plan
Accepted Review – $20.00 Base Pay
Extra Images – Bonus
Extra Thorough Description/Comments/Review – Bonus
Submit your Trail Review
Fill out our online form below and submit your trail review! We'll quickly follow up and make sure we notify you of any updates/revisions we may need and let you know when your review will be published!
We use Google Forms to collect these entries. In order to ensure valid responses and no automated robots and scripts, it will ask you to login with your Google account. We respect your privacy and will only use your email to confirm & pay you for your submission.
Pin it & Share