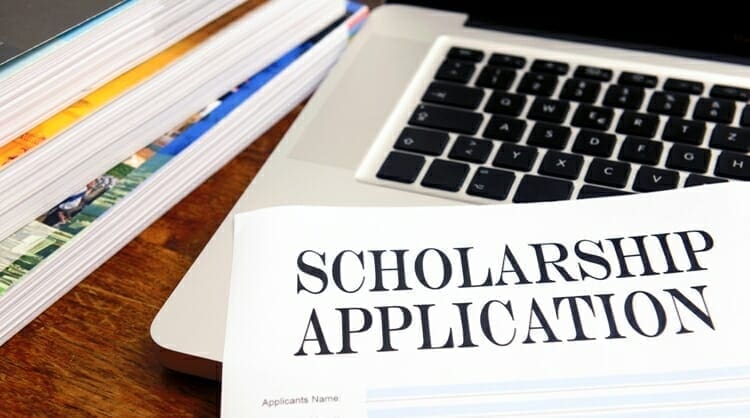 Don't delay, submit your essay today to get a jump start on the chance to win a $500.00 scholarship.
Due to overwhelming demand (and some technical difficulties) – we've extended the scholarship entry through the end of July for the 2019/2020 year.
Our scholarship application is simple. Write a 600+ -word essay on your favorite outdoor experiences such as your favorite hike, ideal camp, city or outdoor experience. We want to hear how the outdoors have shaped you as a person or have even defined your career and educational aspirations. We love hearing about the adventures that shape the youth of America and look forward to publishing selected entries for a chance to win prizes and our scholarship.
If you have any questions or would like to follow up on your submission, please Contact Us
Once the submission period ends and the essays have been reviewed, we will contact the entrants and let them know their essays have been selected for publication. Once the entries are published we will open up voting to our community, your friends and family and the essay with the most votes will be selected for the scholarship.
You are more than welcome to share your essay with friends and family to get them to vote to increase your chances of selection.
Requirements
US Resident
Enrolled in US 2 or 4-year degree program or accepted to 2 or 4-year degree program.
600+ word Essay submitted as PDF, Word or Doc File with a cover page including your name, mailing address and phone number.
Rockchucksummit.com has a strict privacy policy. Any information received will only be used to apply for a scholarship. No purchase is necessary. You can use this online form to submit your essay, or you can email: scholarship at rockchucksummit dot com directly.
Please make sure that you use a valid email and include a cover page with your essay with your contact information. All responses to this form are encrypted, and your session is encrypted with SSL. Winner(s) will be contacted offline for any further information that may be needed.